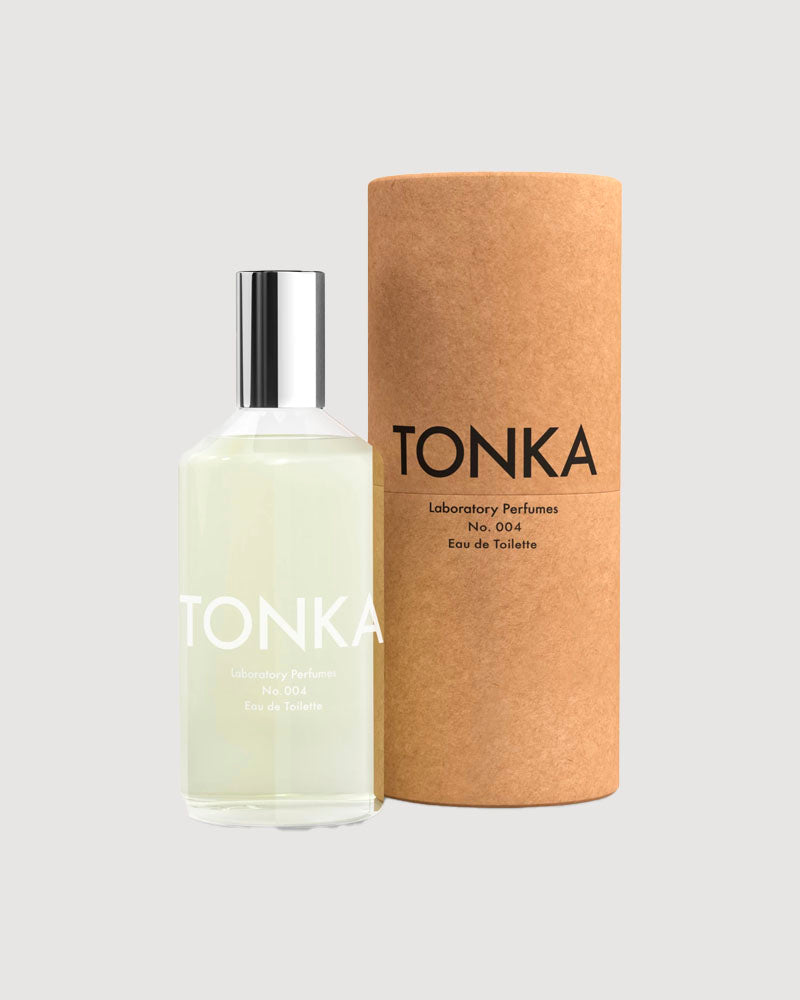 Tonka Eau De Toilette 100ml
The scent of peppercorns with the zing of mandarin add a layer of depth and richness with warm woodland aromatics. The finishing touch is provided by the vanilla-tobacco notes of the tonka bean – its captivating earthiness holds the scent together, and gives our complex, exotic and cleanly elegant fragrance its name.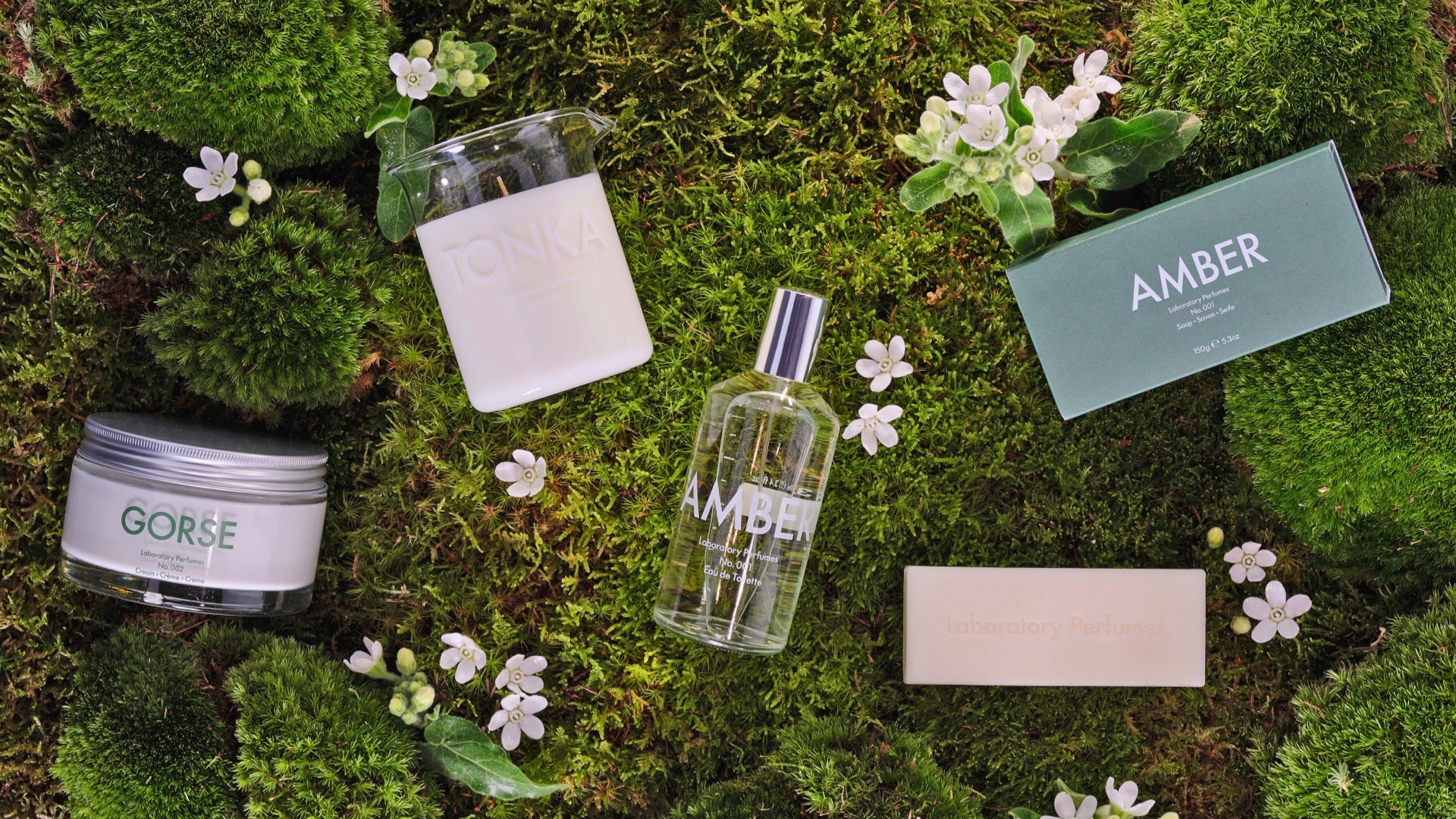 About Laboratory Perfumes
Inspired by the natural flowers, herbs and aromatic botanicals of Britain, LABORATORY PERFUMES range of scents and candles are carefully crafted to react to the wearer and evolve during the day. It's a new way of making perfume the old-fashioned way.