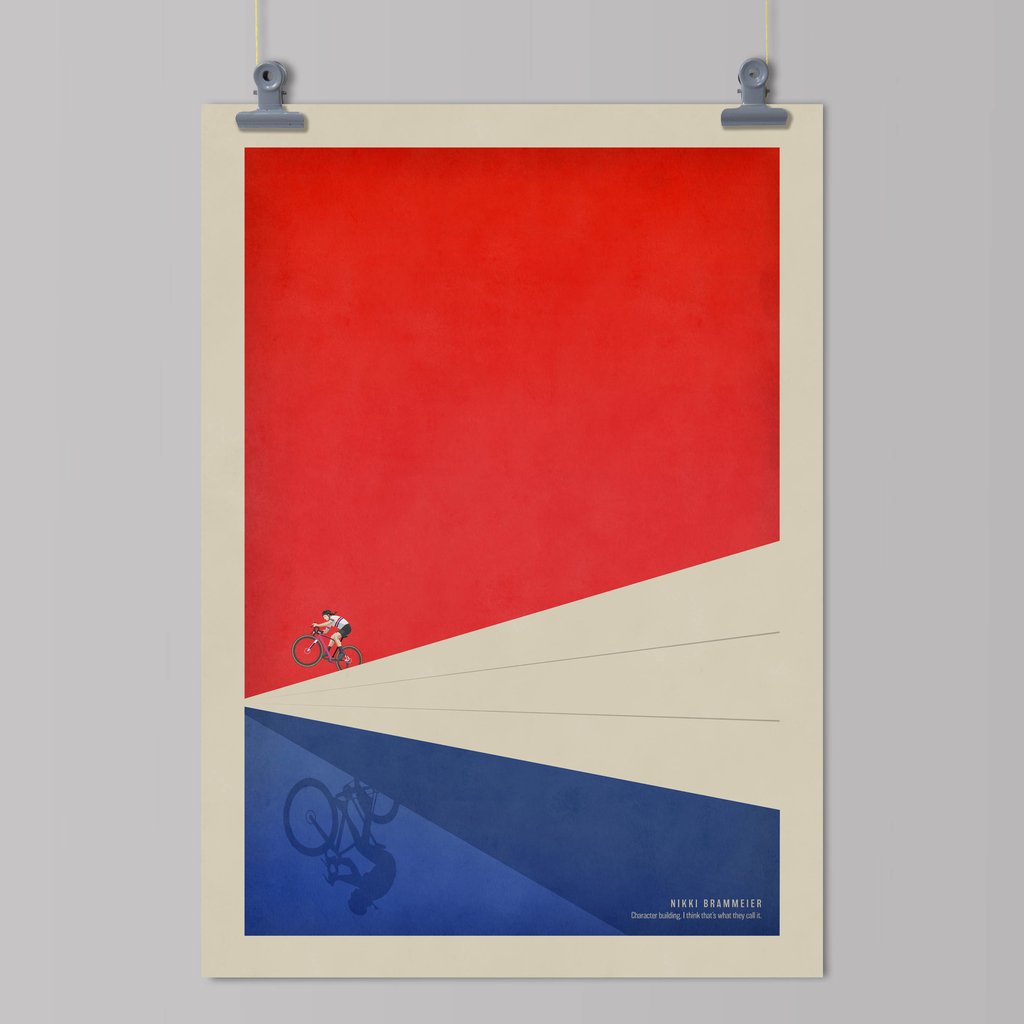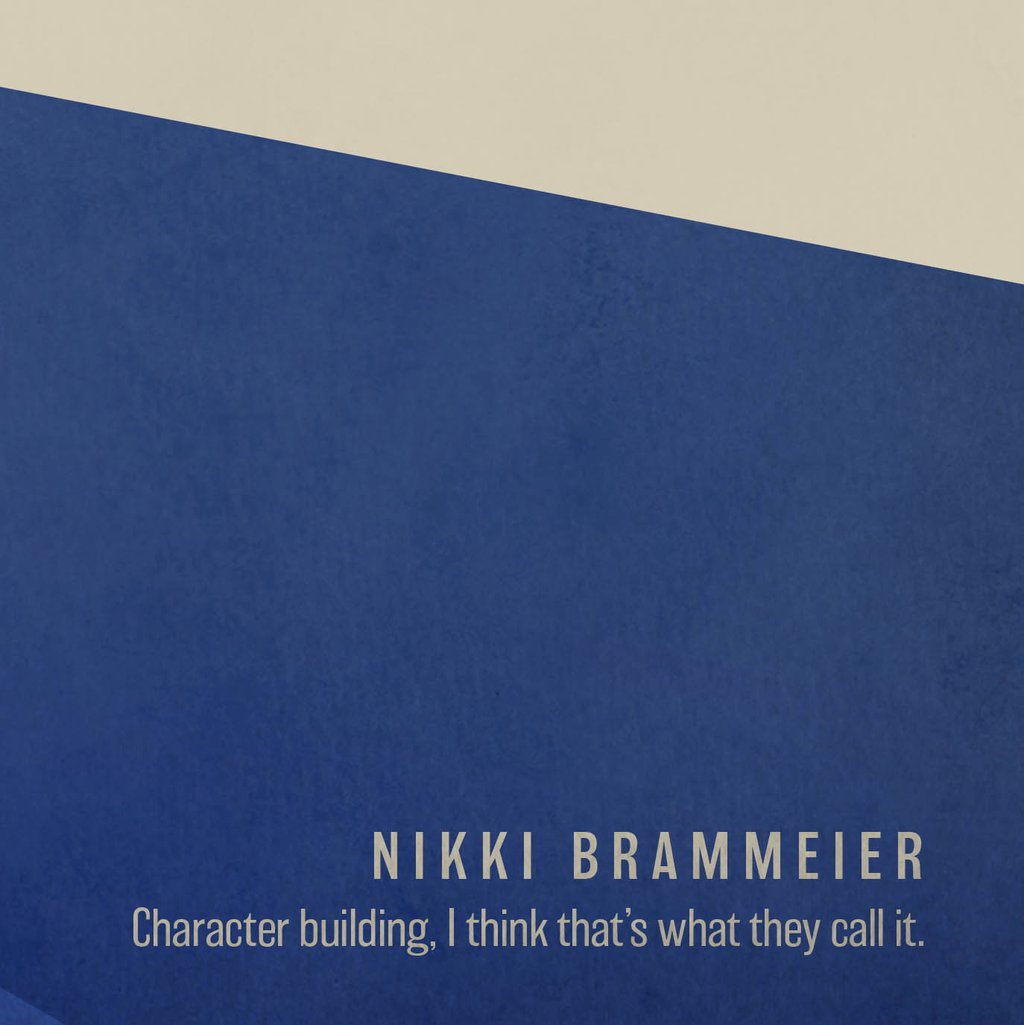 Queens Of Everything: Cyclocross - Nikki Brammeier Print
About
This print started life as a bespoke commission for British cyclocross legend Nikki Brammeier (née Harris), who asked The Handmade Cyclist to create an artwork to give as a gift to people close to her to thank them for their support during her outstanding career.
A true all-rounder, Brammeier has won national championships in cyclocross, MTB, on the track and on the road, but it is 'cross that has defined her career, winning races and championships all around the world. When researching the print we found the quote from her that we feel sums the brutal appeal of cyclocross up so perfectly: 'Character building, I think that's what they call it'.
A2 (594mm x 420mm)

Giclee print, archival ink on acid-free, gallery-grade art paper.