M1965 Field Liner Jacket in Orange
This quilting jacket was made in 1965 based on the U.S. Army's field jacket liner.It's light and has a thickness of about 4 oz, so it's a good product to use alone or as an innerwear.Although it is a military-based design, round-type outpockets are installed to make it more casual and comfortable to wear, and solid fabrics are colored everywhere to give design points.A glossy coated button was used on the closure, and in the case of pockets, it can be opened and closed with a snap.Coloring patch fabric was added to the sleeve elbow, and the details that can be accentuated were inserted with a strong finish with a bartec on all sides.It's a jacket that's perfect for daily items to layer with various inner or outerwear.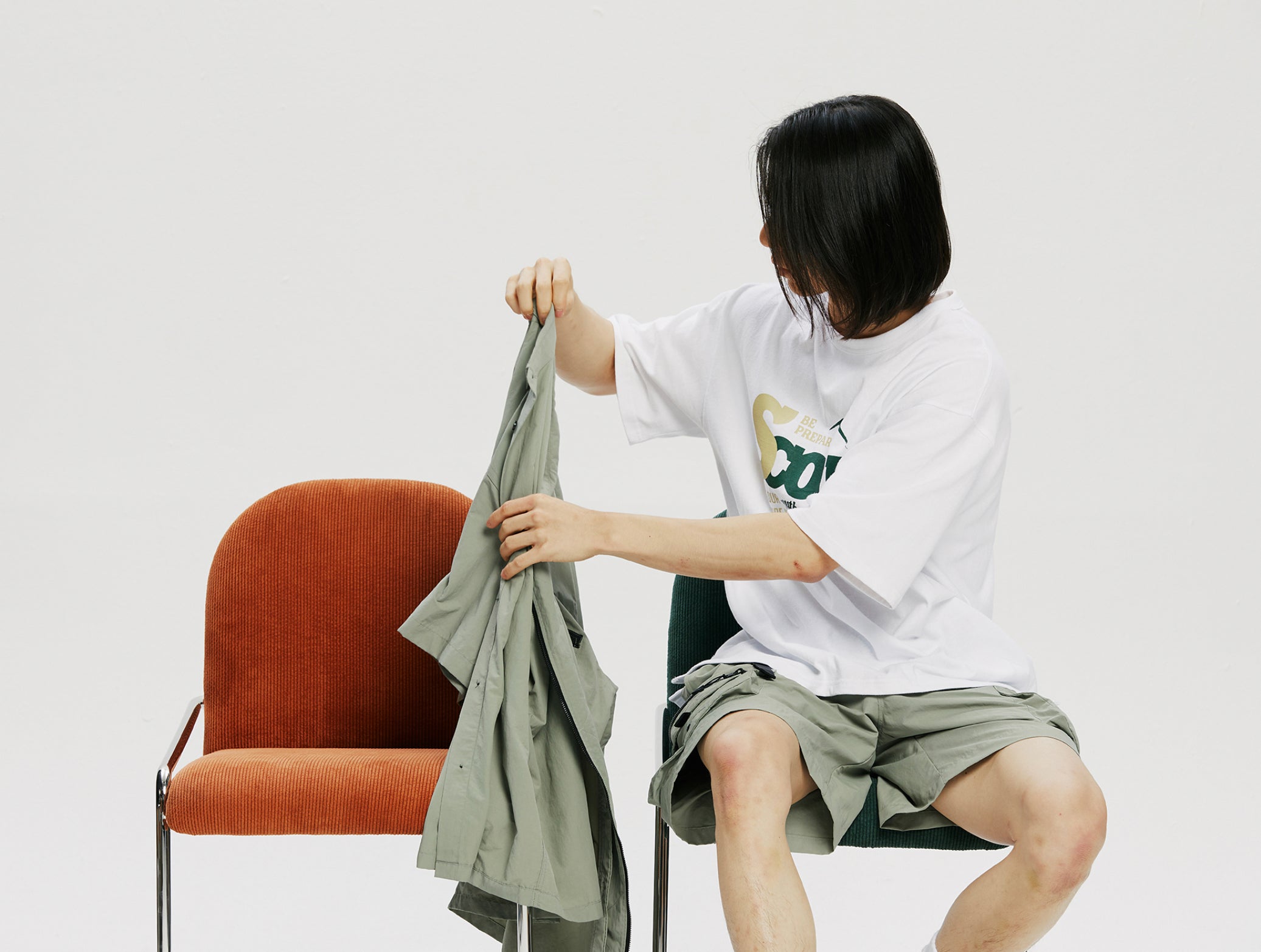 About Frizmworks
Designed and crafted in Korea, FRIZMWORKS commits itself to producing wearable garments that are bursting with detail and fine quality, without compromising on price. With a slogan of "100% Satisfaction", the brand couldn't be more true to its word.