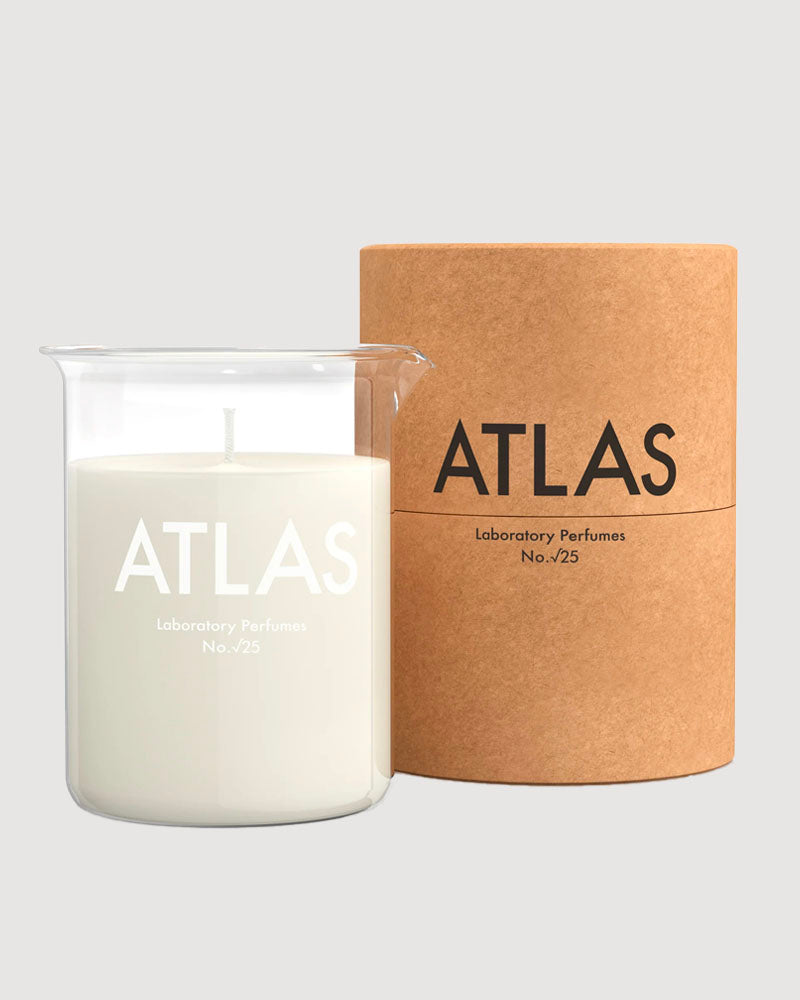 With the help of a knowledgeable but somewhat bemused tobacconist, Laboratory Perfumes went through dozens of different blends and cures in search of the right scent to build upon. The one we settled on had a whisper of the exotic, reminiscent of Morocco, so back in the lab we introduced supportive layers of rum, vanilla and hay that intensified its North African character. Spiced with cinnamon, ginger and black pepper, and complemented with the warming, woody aromas of fine Cognac, the result is a complex and confident fragrance that unveils intriguing new layers and facets as the day goes on.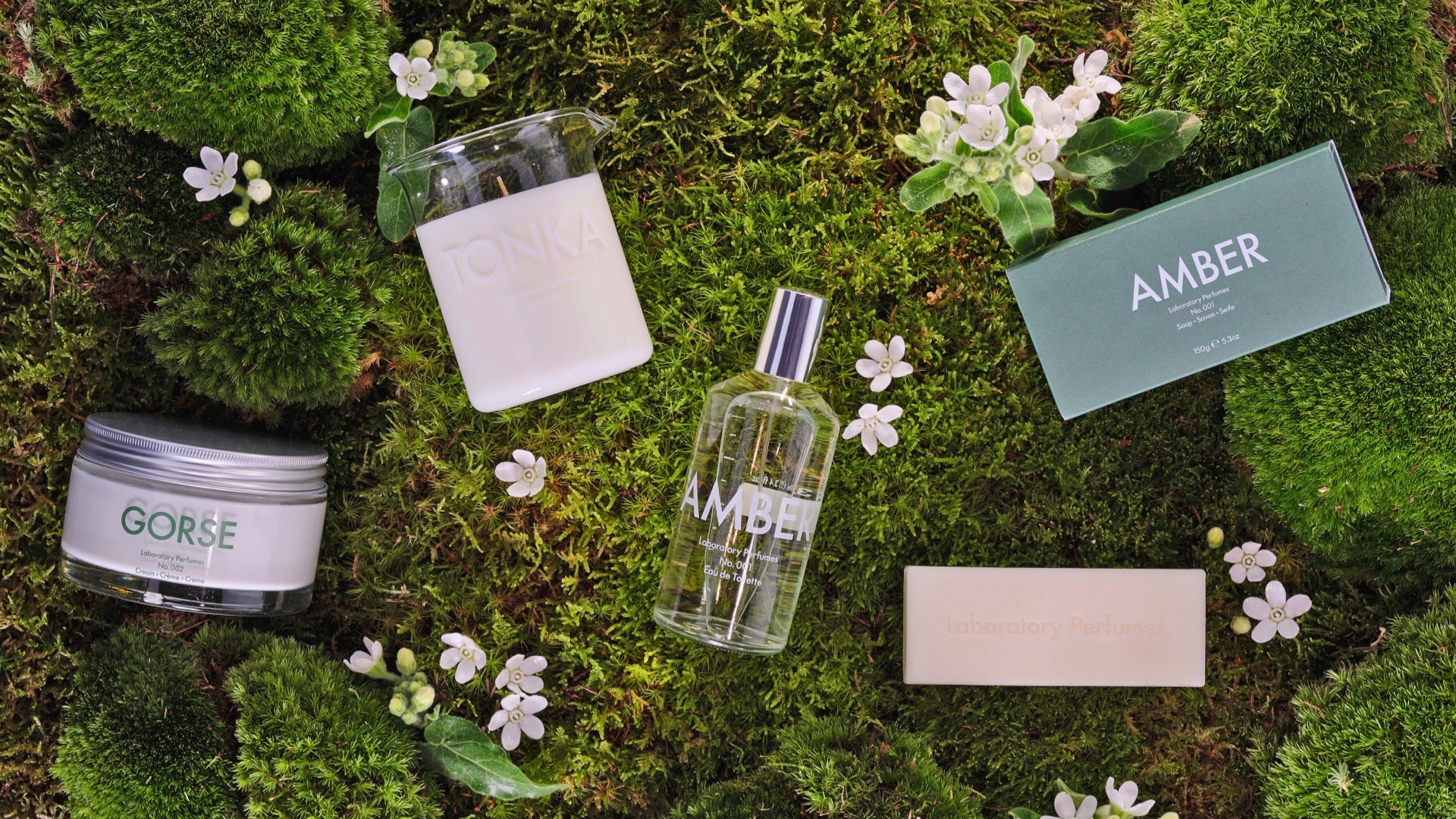 About Laboratory Perfumes
Inspired by the natural flowers, herbs and aromatic botanicals of Britain, LABORATORY PERFUMES range of scents and candles are carefully crafted to react to the wearer and evolve during the day. It's a new way of making perfume the old-fashioned way.