Wool Knit Cardigan in Mocha Brown
This stylish cardigan features a knitted wool construction in mocha brown. It is tailored with a polished collar and finished with classic buttons for a timeless look.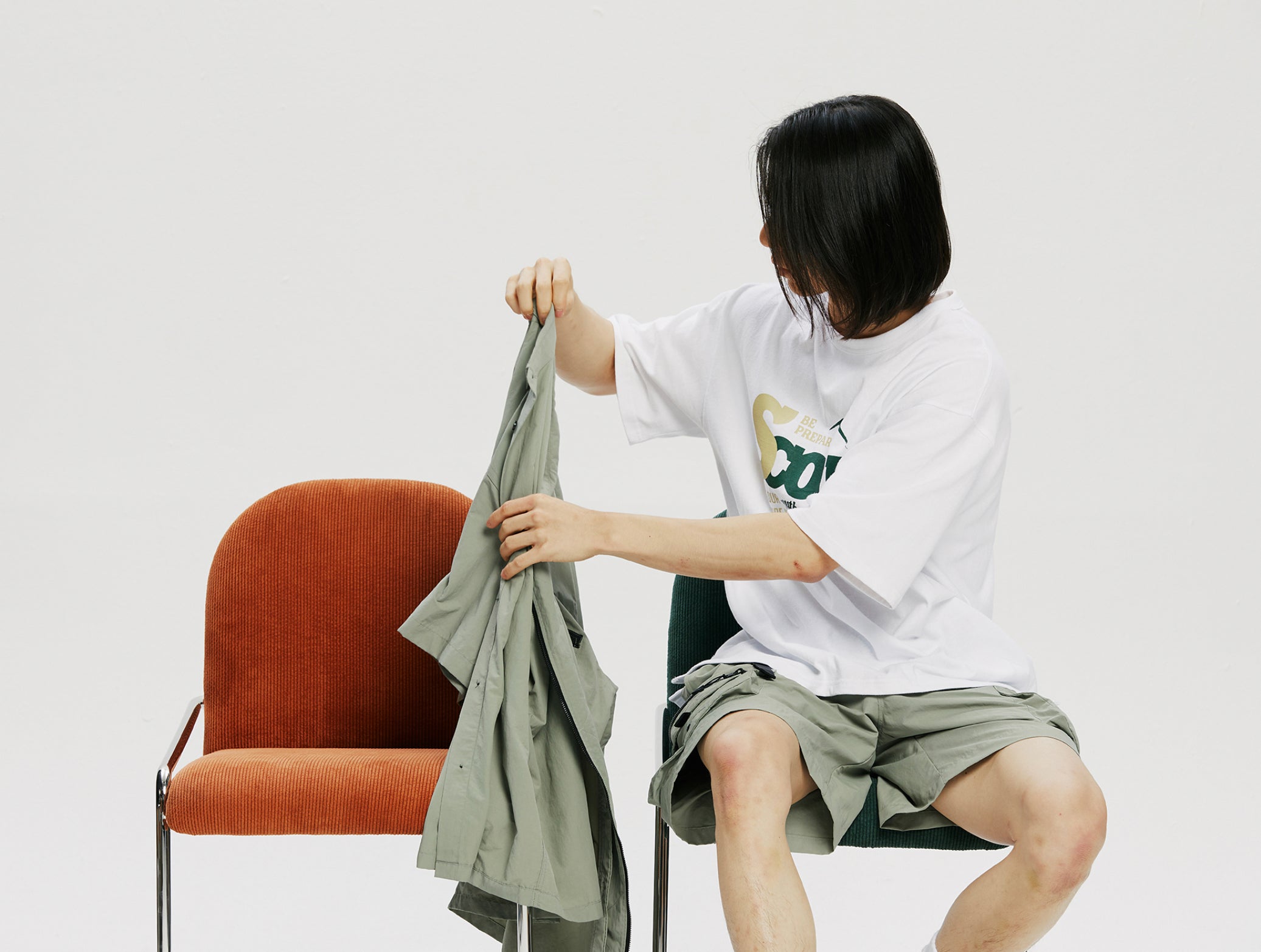 About Frizmworks
Designed and crafted in Korea, FRIZMWORKS commits itself to producing wearable garments that are bursting with detail and fine quality, without compromising on price. With a slogan of "100% Satisfaction", the brand couldn't be more true to its word.