$44.09
Regular price
$110.22
About
The Una Bag features a seasonal print inspired the wildflowers of the South Downs.  The base fabric has a slight slub created by the linen which gives a lovely texture the print is a scattered floral featuring flowers reminiscent of ox-eye daisies and cow-slip.  The Una Bag has a light fill between layers giving a quilted look.  The top of the bag features a zipper so that the bag can be secured at the top.
55% Linen/45% cotton
Made in Vietnam
Machine wash on cool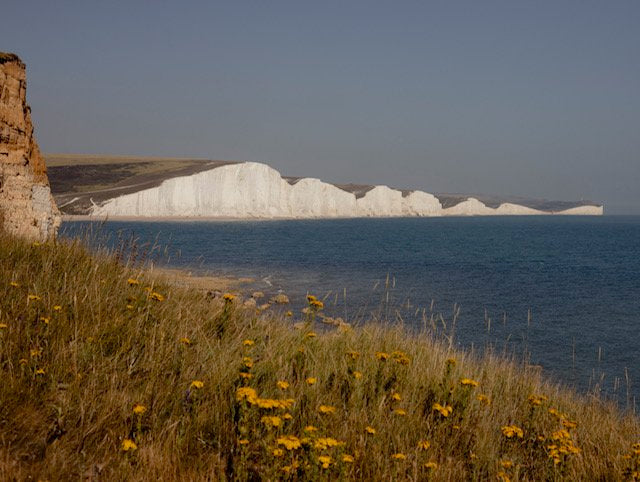 About Sideline
Thoughtful design and subtle, understated detail are at the core of British contemporary womenswear label SIDELINE, whose foundation is woven indigo fabrics worked into inventive designs. Clean yet relaxed and feminine, this line of everyday clothing feels special and is designed to be worn, returned to, and loved again and again.