UMA Flat Lay Notebook Large Light Grey
Write, draw and preserve new thoughts and ideas. This product is perfect for creative souls.
The open notebook presents a blank left page, with a lined right-hand side, leaving space for sketches, mindmaps, notes and doodles.
The notebook is sown along the back so that, when open, the notebook presents a perfectly flat surface, with a seamless transition between left and right.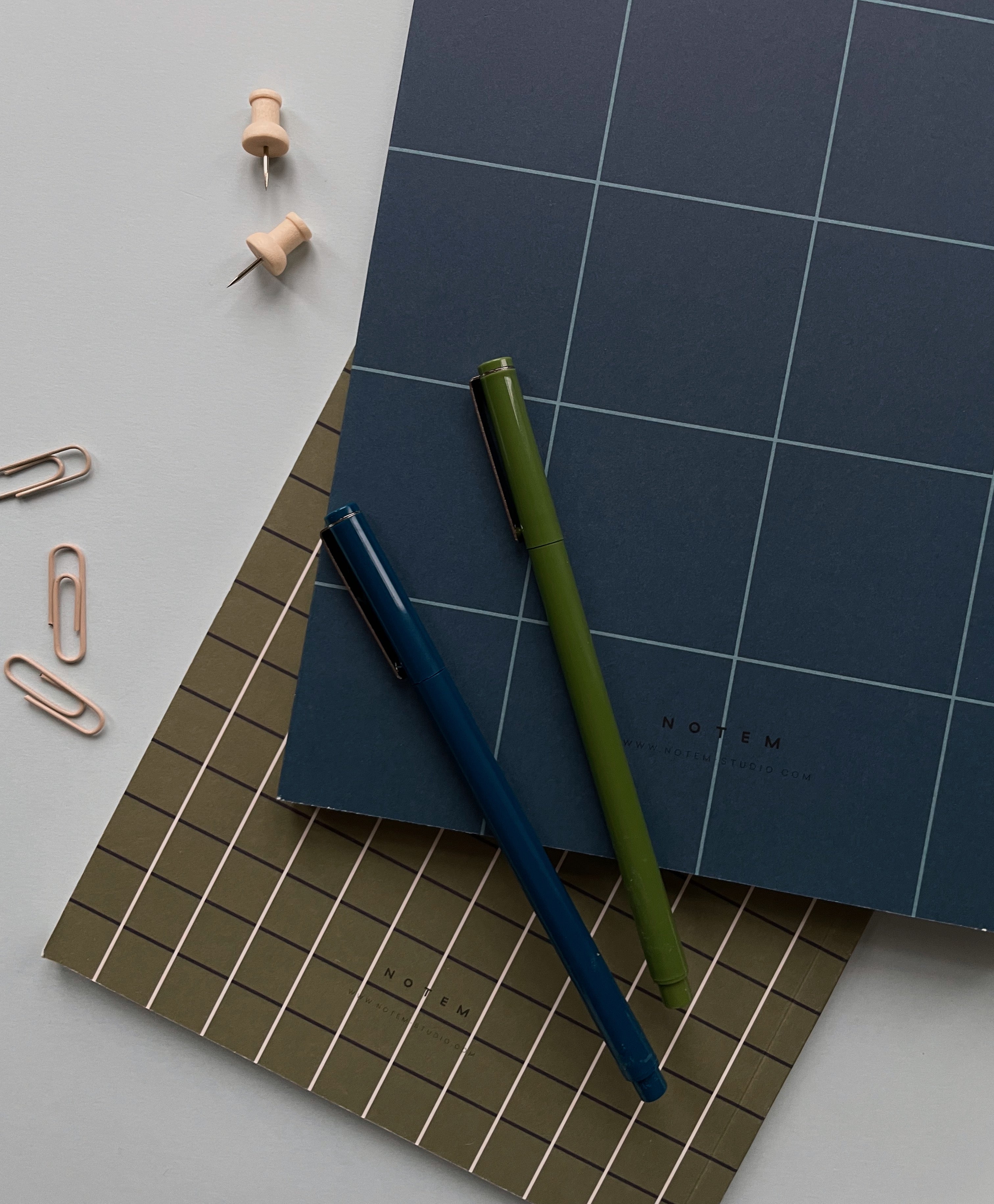 About NOTEM
NOTEM reflects a straightforward and functional approach to design. Rooted in the Scandinavian design tradition of space and light, our products are simple, aesthetic and easy to use.

They are inspired by human nature, by the way we keep track of things, by our sense of time and our memory. There mission is for paper to add new value to your daily habits and your everyday tasks.