Two Tuck Slack Trousers in Black
These pleated trousers feature an adjustable waist and two pockets, making them a perfect option for men in search of a formal look. The classic design and quality fabric provide a sophisticated look that will last for years.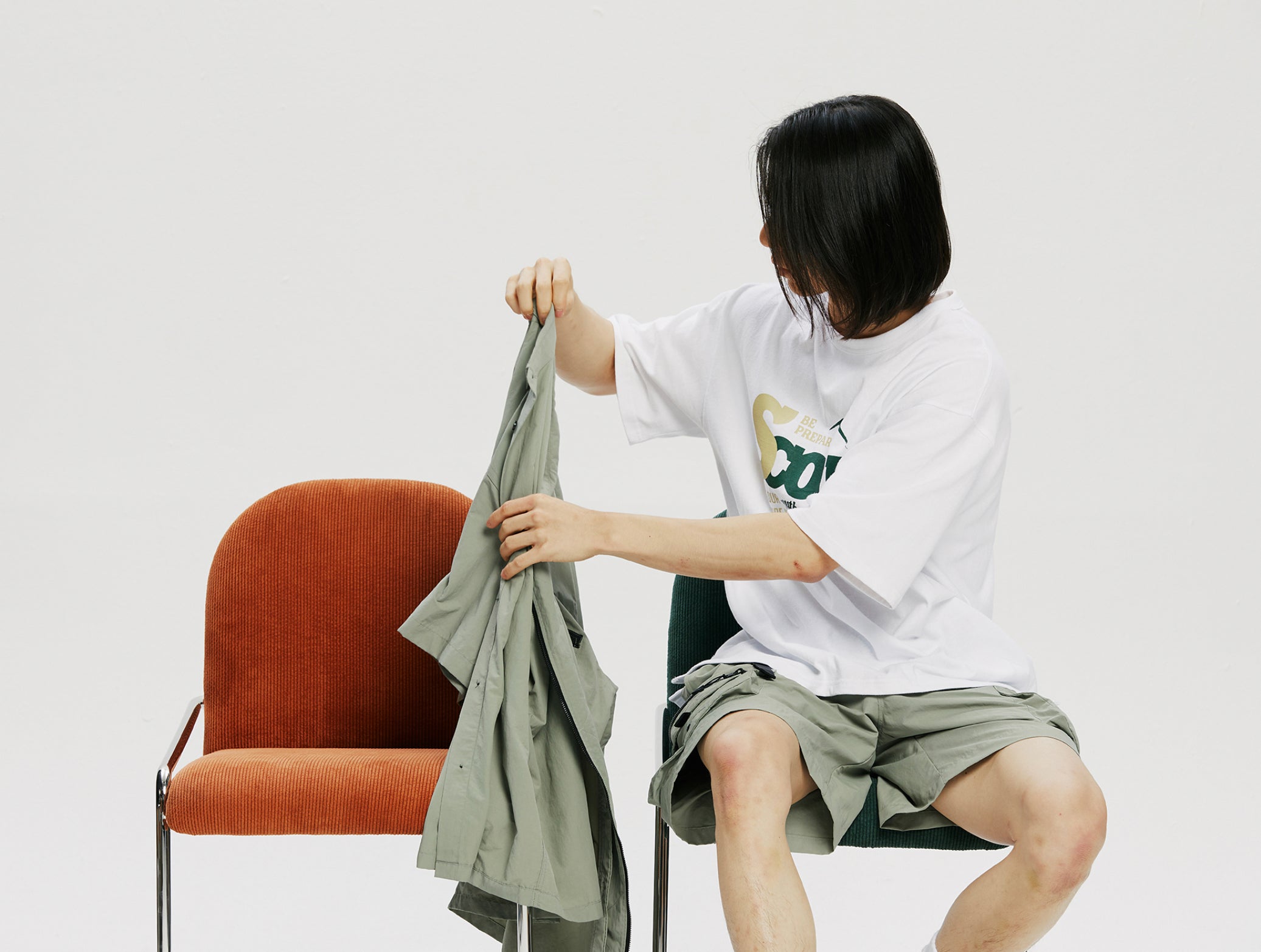 About Frizmworks
Designed and crafted in Korea, FRIZMWORKS commits itself to producing wearable garments that are bursting with detail and fine quality, without compromising on price. With a slogan of "100% Satisfaction", the brand couldn't be more true to its word.