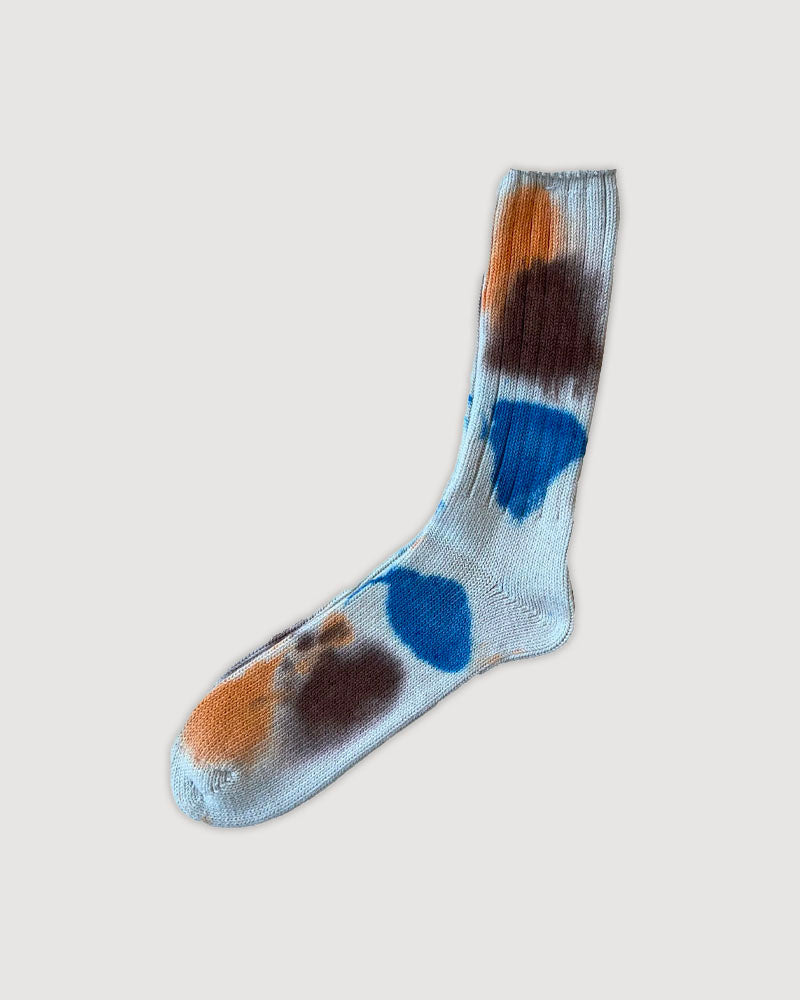 $19.21
Regular price
$32.02
- Rib knitting, garment dye

- 11.5" Crew length.
- 93% Cotton 6% Polyester 1% Spandex.
About Anonymous Ism
Trust us when we say once you have a good pair of socks, you'll never go back. ANONYMOUS ISM have been making socks for over twenty years and the brand retains its preeminent position as a design and quality leader through unswerving creativity and attention to detail.