Mountain Down Vest in Olive
Based on the 1960s vintage mountain-down vest, it is a reinterpretation of Prism Works' casual feeling.Pocket details inspired by N-1 deck jacket are applied to the front.It is a jacket that is comfortable to wear in winter with a relaxed size and not too much down, and the quality is improved by coloring the shoulders with natural sheepskin.At the bottom of the rear, two hidden pockets were created to create a storage space, giving design points, and all buttons and zippers used were made by YKK to enhance completeness.The neckline is designed to create a natural shape when layering hoods with horizontal slits, and the choice of neat and uncommon coloring has been expanded, and it is a perfect daily item for the FW season.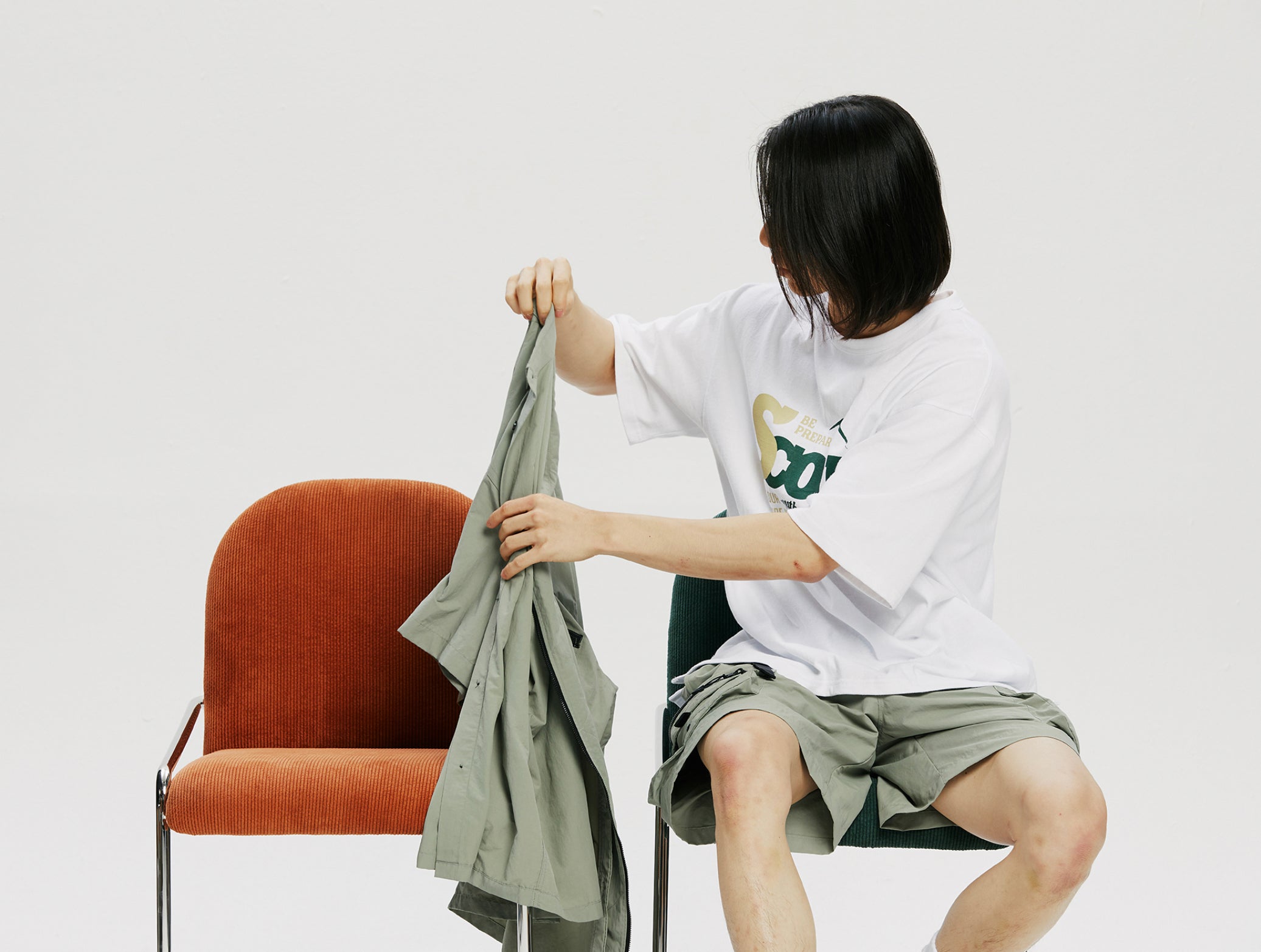 About Frizmworks
Designed and crafted in Korea, FRIZMWORKS commits itself to producing wearable garments that are bursting with detail and fine quality, without compromising on price. With a slogan of "100% Satisfaction", the brand couldn't be more true to its word.