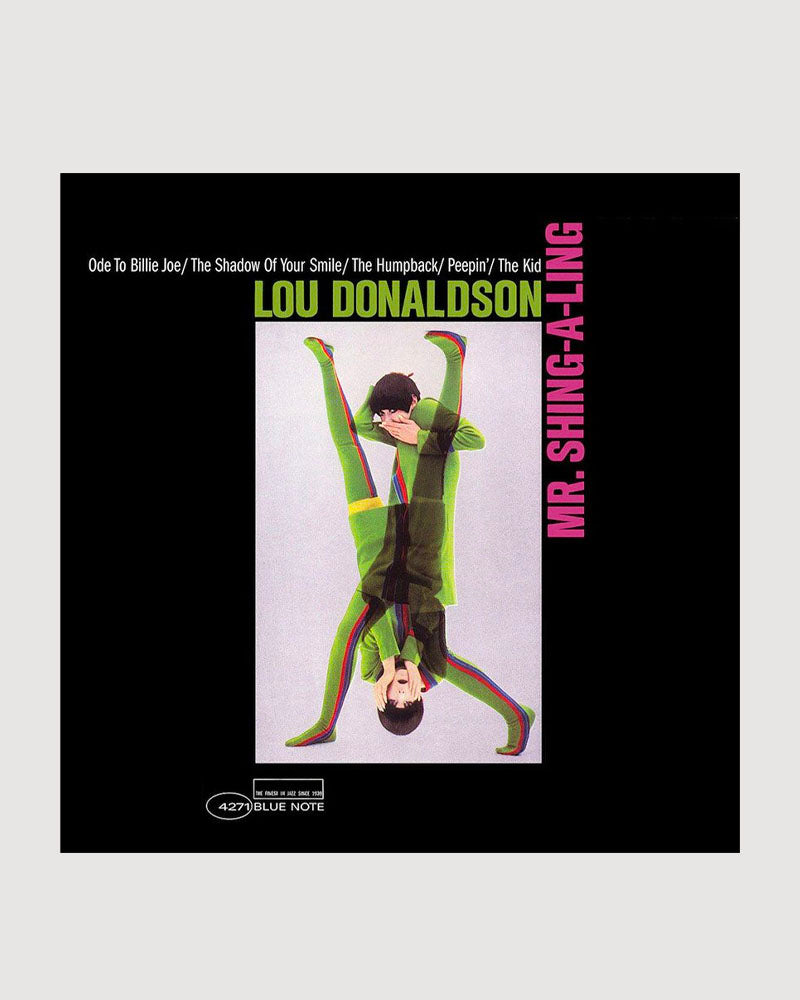 Lou Donaldson - Mr. Shing-A-Ling
Recorded on 27/10/1967 at the Van Gelder Studio, Englewood Cliffs, New Jersey. Reissued in 1997.

Part of the Blue Note Series which started in 1995 to reissue soul-jazz recordings. The series was a response to the Rare Groove and Acid Jazz scenes in England in the late 1980s.
Please note that this album has been part of Steve's personal collection and therefore has some slight wear to the edging.