Le Pen Felt Pen Dark Grey
The Le Pen's are well known for its smooth micro-fine plastic point - that allows for precise accuracy, making this one of the best pens for a bullet journaling and note taking.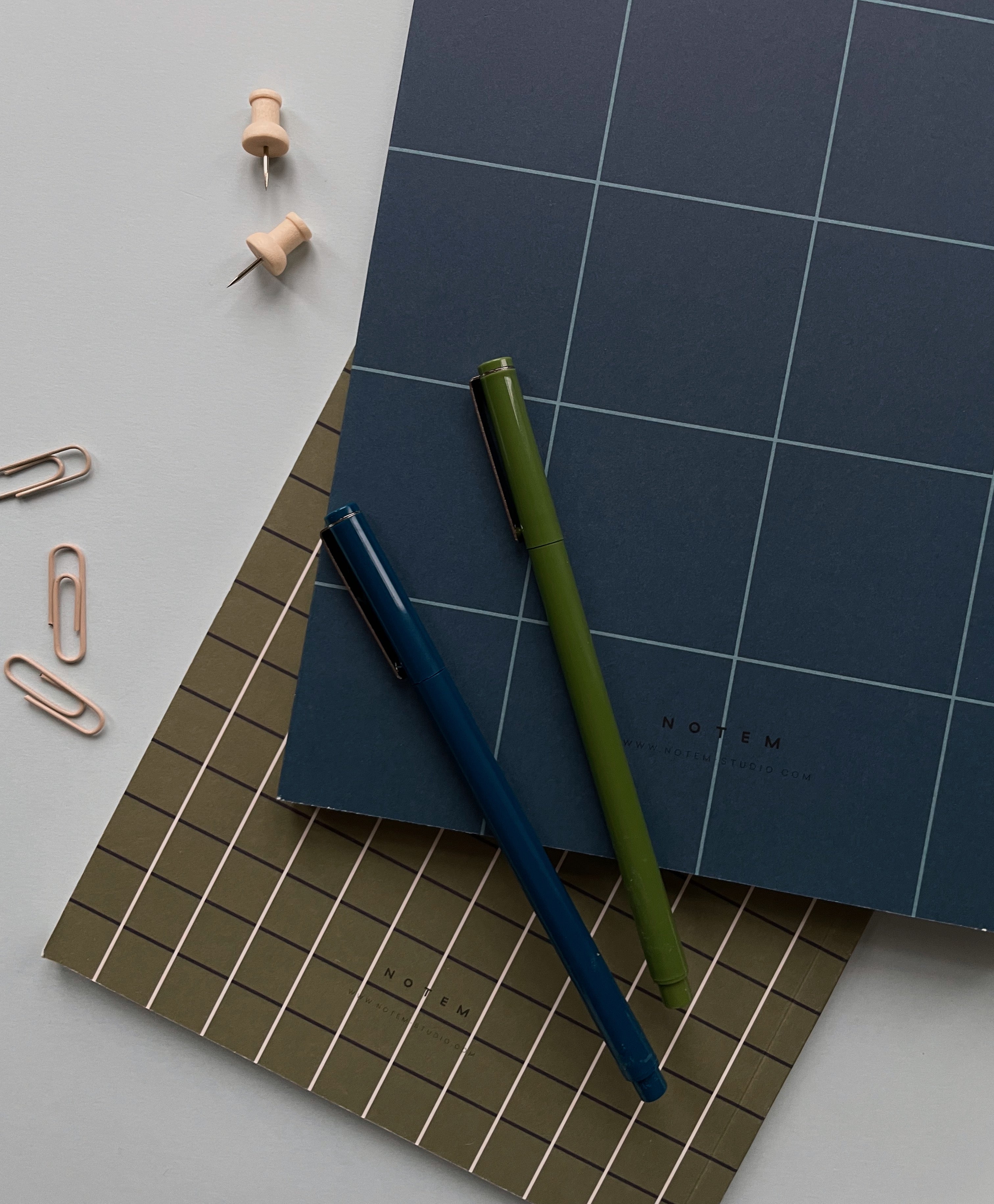 About NOTEM
NOTEM reflects a straightforward and functional approach to design. Rooted in the Scandinavian design tradition of space and light, our products are simple, aesthetic and easy to use.

They are inspired by human nature, by the way we keep track of things, by our sense of time and our memory. There mission is for paper to add new value to your daily habits and your everyday tasks.