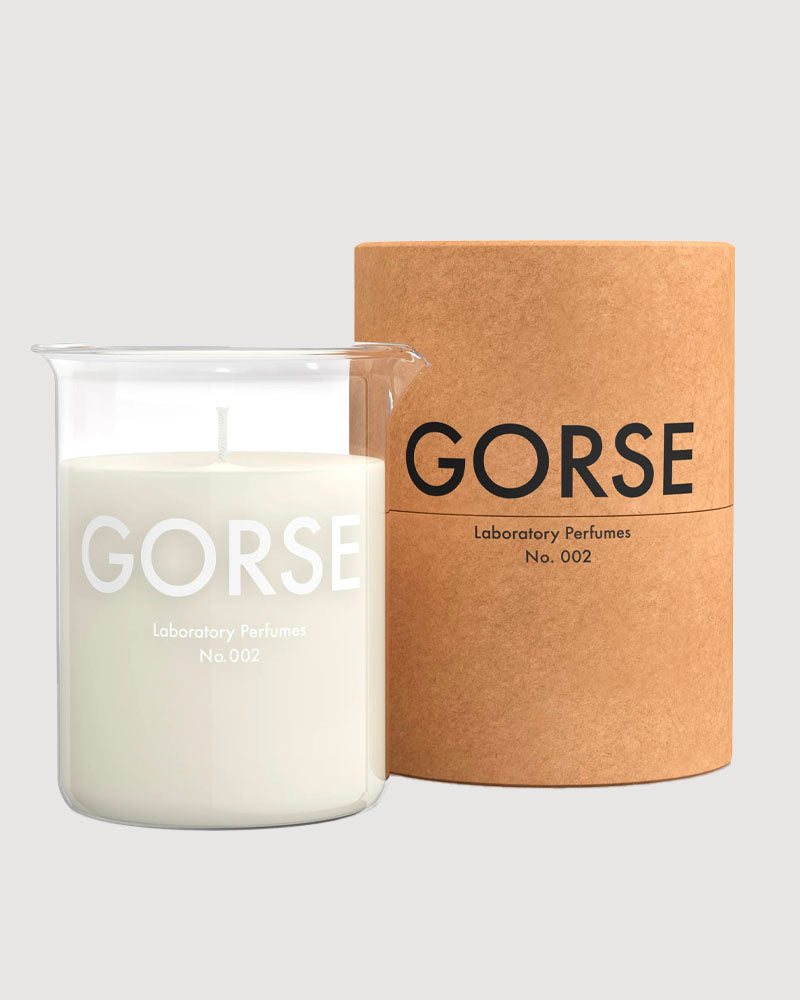 Captivated by the coconut-infused air surrounding the yellow flowers of the gorse bushes, Laboratory Perfumes about creating a scent that captured the essence of summer in the countryside.
The result is a fresh, crisp fragrance that transports the wearer to sun-kissed heathlands along the coast. Opening with invigorating top note of citrus, and of course, the delightful coconut hit of the gorse flower, the scent is given a spicy depth by the suggestion of cardamom beneath.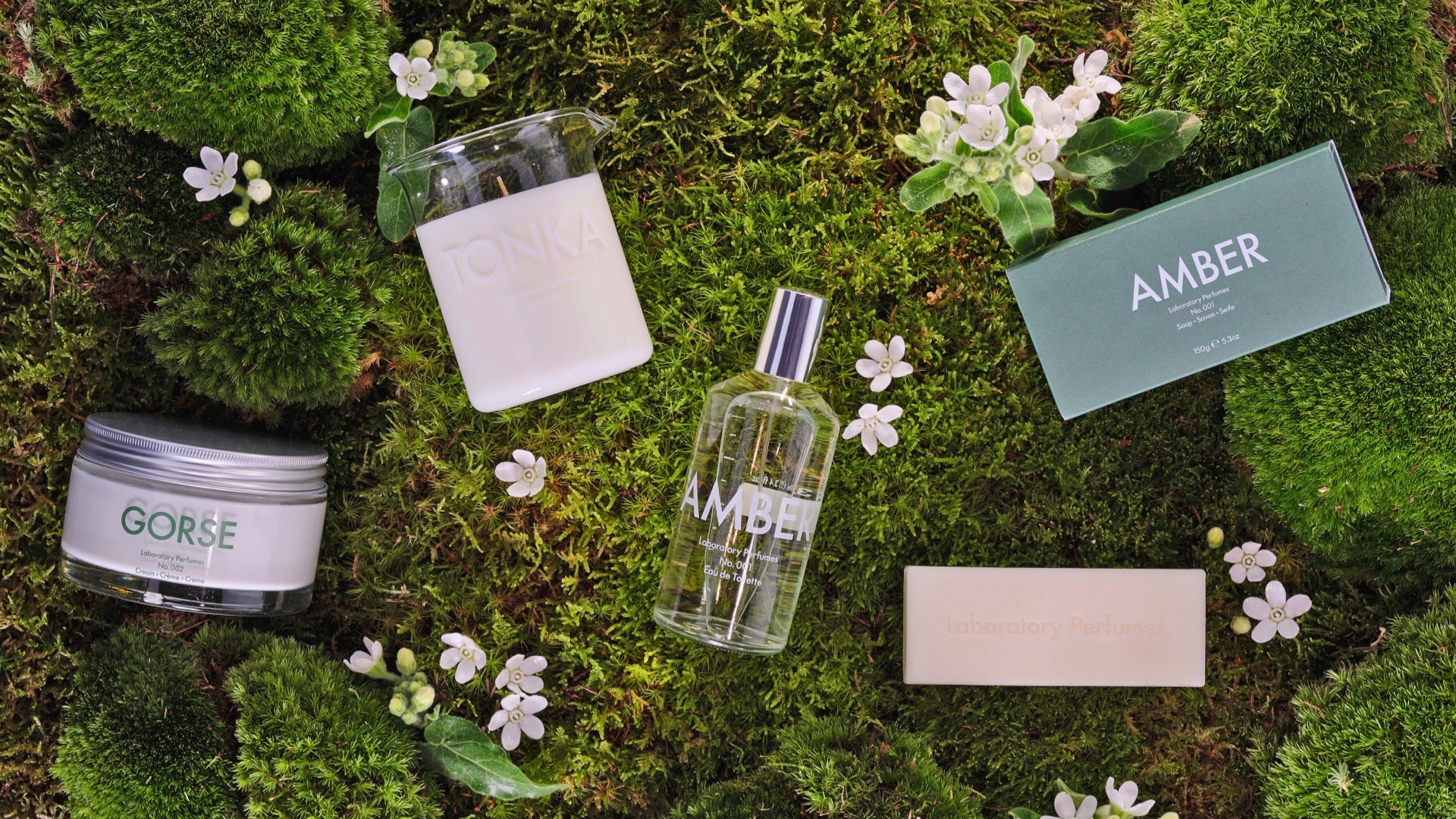 About Laboratory Perfumes
Inspired by the natural flowers, herbs and aromatic botanicals of Britain, LABORATORY PERFUMES range of scents and candles are carefully crafted to react to the wearer and evolve during the day. It's a new way of making perfume the old-fashioned way.