Jungle Cloth Fatigue Pants in Khaki Beige
We redesigned the sewing method, fabric, proportion, and details of OG-107 puttig pants with the sensibility of Prism Works.High-density jungle cloth fabric is subjected to strong biostone washing processing to add a vintage mood and create a hard but not rough fabric.With thick sewing thread, triple stitching and double stitching are used in the appropriate areas to increase durability and make it look tough.It is a product that can be worn comfortably, washed, and enjoyed a natural and vintage change over time.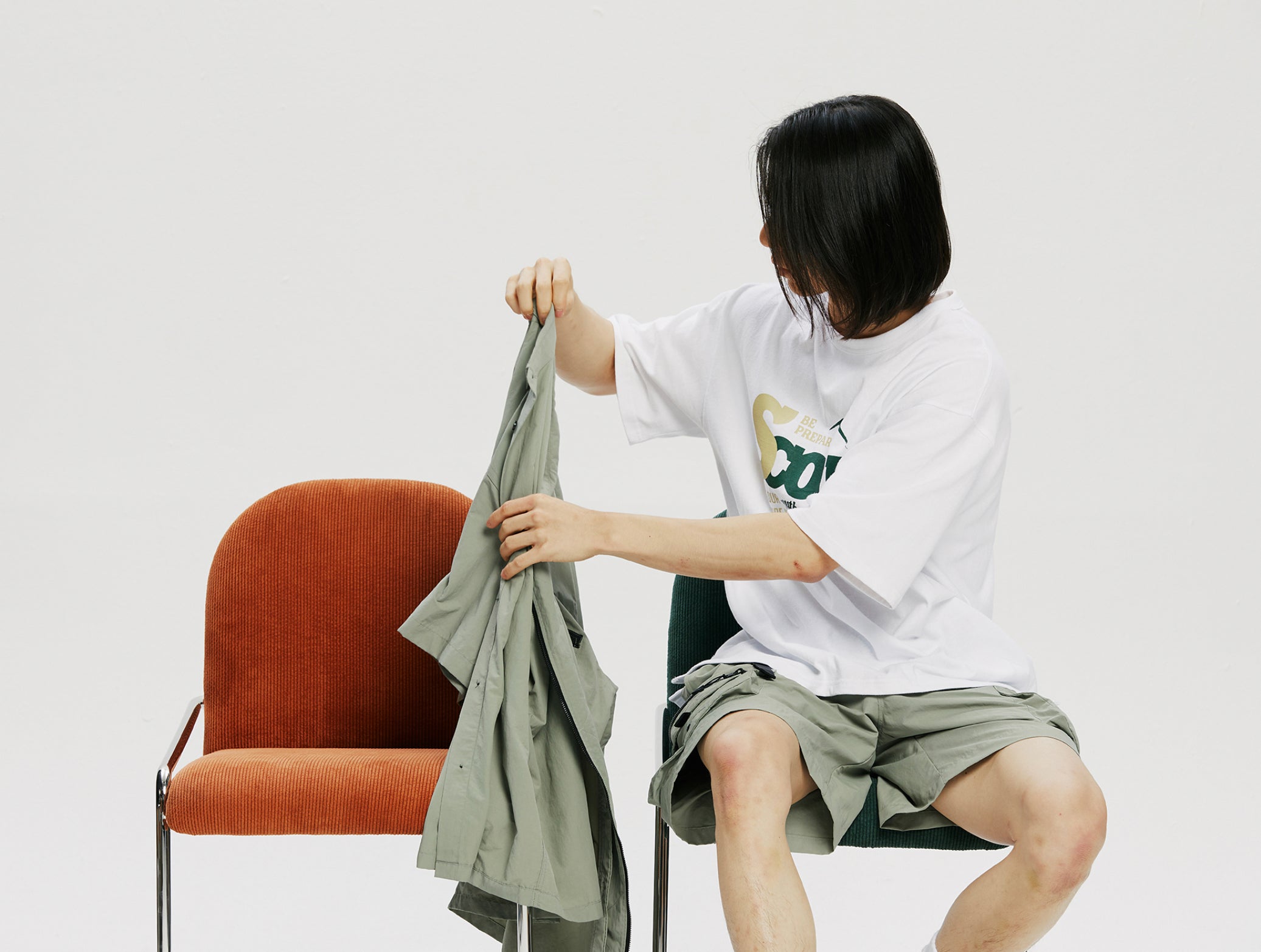 About Frizmworks
Designed and crafted in Korea, FRIZMWORKS commits itself to producing wearable garments that are bursting with detail and fine quality, without compromising on price. With a slogan of "100% Satisfaction", the brand couldn't be more true to its word.