Heavy Nylon M65 Fishtail Parka - Sage Green
Based on the original M65 FISHTAIL PARKA, this product is made with a silhouette that is almost round.The high-density HEAVY NYLON TWILL fabric used for aviation jumpers such as N3B and MA-1 is used to create a different look, and the original rich sleeve fit is applied to go well with various clothes.The detachable liner jacket is made of a flexible lip stop fabric and is designed to give you a comfortable fit and natural fit.Nylon fabric with a dense, solid feel, gives you the unique percussion and natural wrinkles of heavy nylon.The product is designed without missing the unique oversized fit, inner skin, and outer skin composition, and can be used in all seasons except summer because of the detachment/attachment of the inner skin.In the case of the inner skin, the existing original product was made asymmetrically as it only served as a lining, but in this case, it was symmetrical to the left and right so that it could be used as a single product, and pockets and adjustment snaps were installed.It is a product that has been completed after many trials and errors and is good for various use.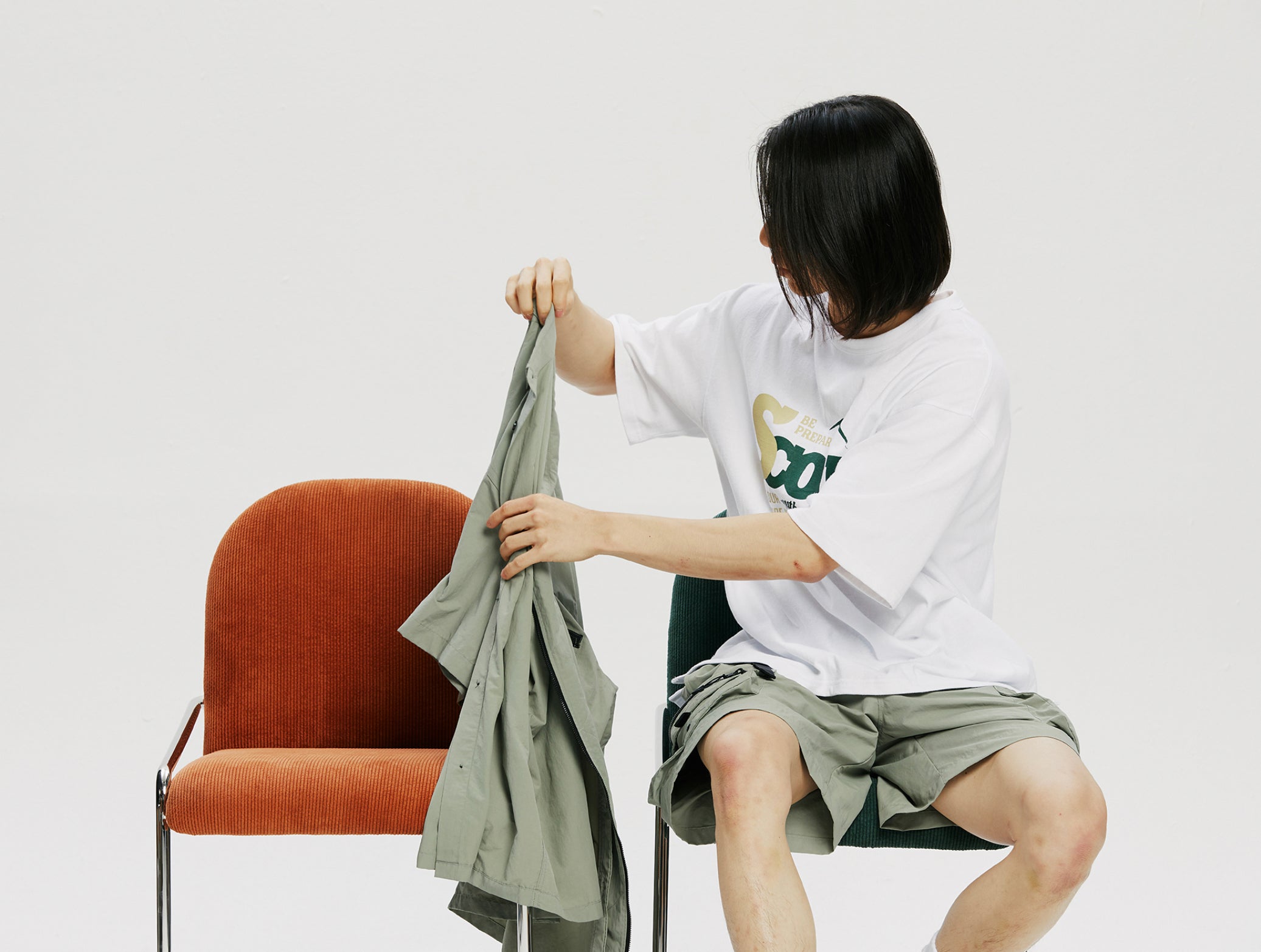 About Frizmworks
Designed and crafted in Korea, FRIZMWORKS commits itself to producing wearable garments that are bursting with detail and fine quality, without compromising on price. With a slogan of "100% Satisfaction", the brand couldn't be more true to its word.