Alpaca Boucher Knit - Olive
This oversized knit is made from alpaca blend yarn with a unique texture. Knitted with the thickest 3 gauge of knitwear, it has a heavy feeling while still feeling relatively light. The neckline and the lip of the sleeves are made of thick tissue to balance them out, and a silhouette that naturally falls with a sense of spaciousness was created. A large pocket was made in the lower left corner to give a design point, and storage was also considered. It is a product made with a unique feeling that is not easily seen, and it is a good product to use for various coordination in the FW season.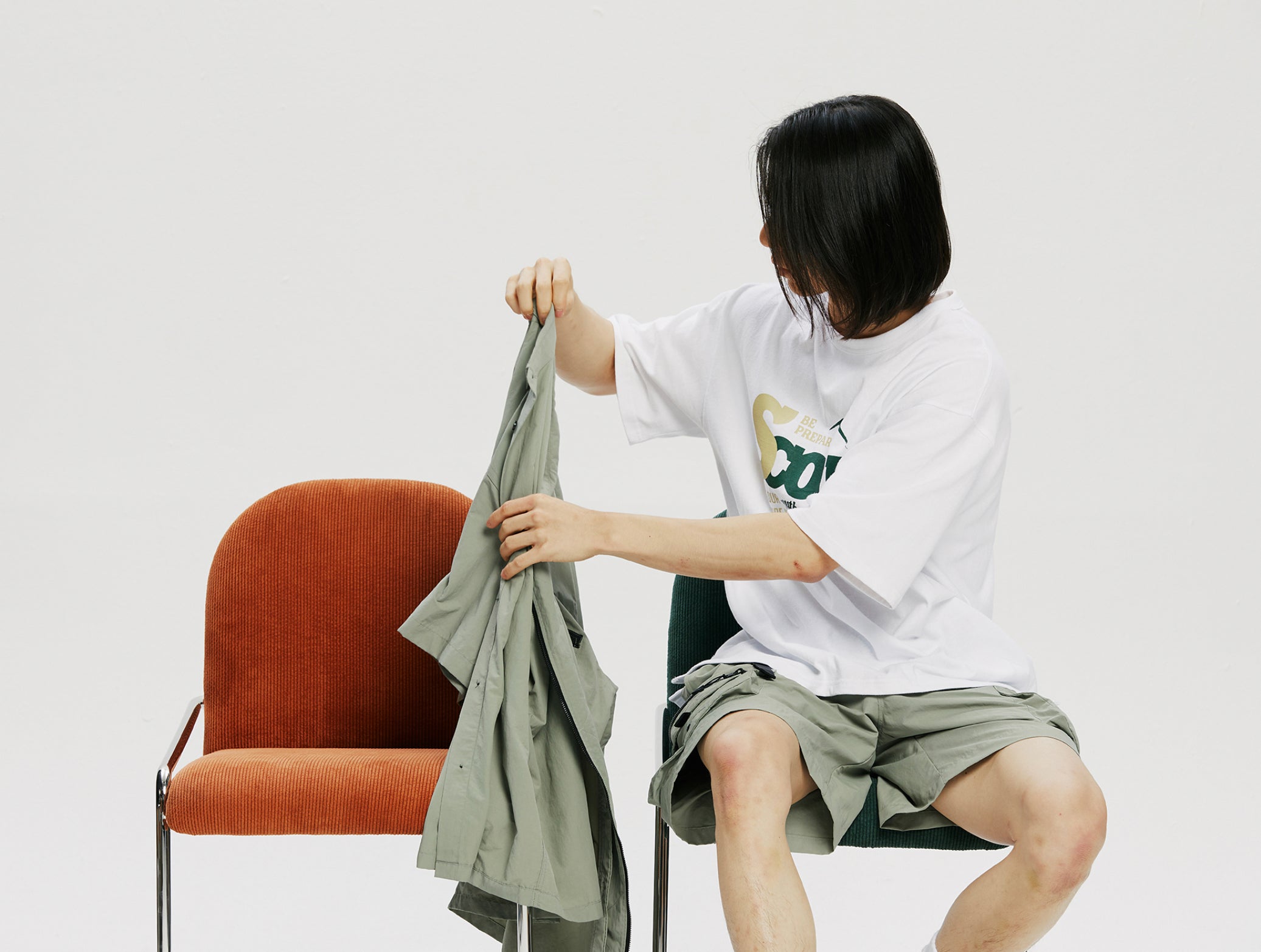 About Frizmworks
Designed and crafted in Korea, FRIZMWORKS commits itself to producing wearable garments that are bursting with detail and fine quality, without compromising on price. With a slogan of "100% Satisfaction", the brand couldn't be more true to its word.