Active Comfort Pants in Black
Our Active Comfort Pants feature a unique double weave material made from recycled PET bottle threads and graphene threads. These full-length pants offer a soft yet firm texture, 100% stretchable material for supreme comfort, and a tape and buckle waist design for easy and adjustable fit. Enjoy neat, straight silhouette for all-day comfort.
100% Polyester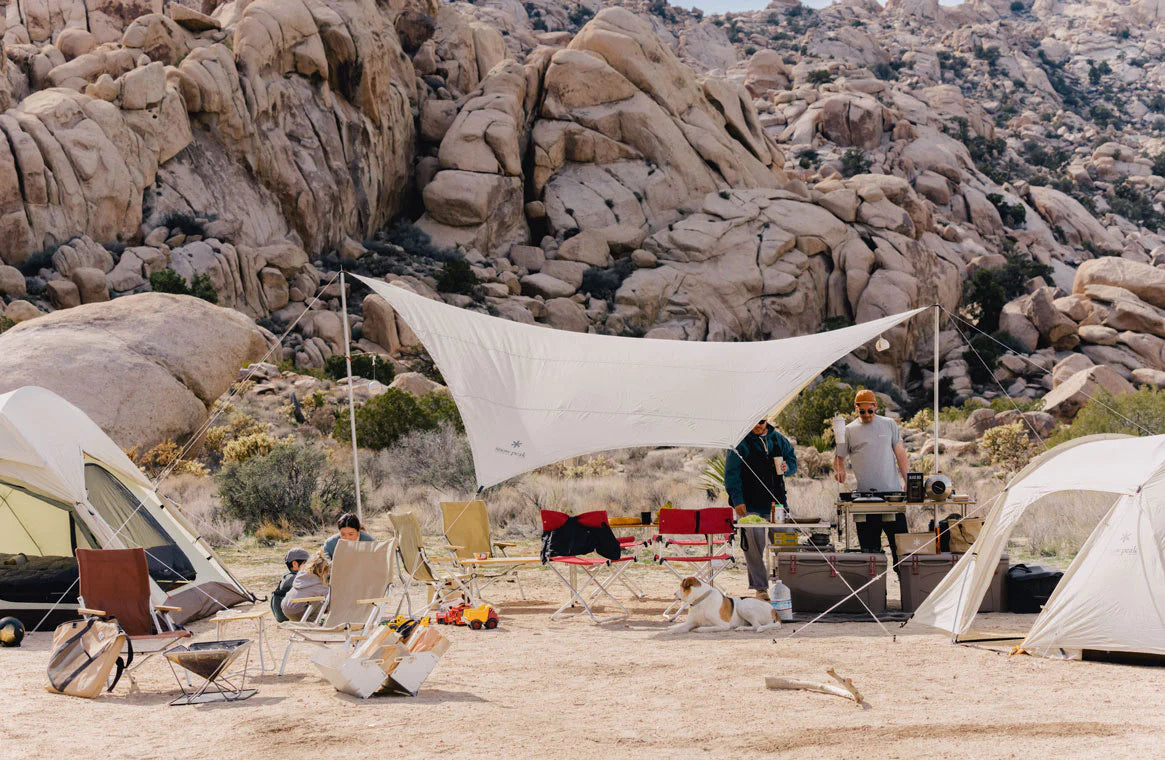 About Snow Peak
The SNOW PEAK idea came about in 1958, when the founder sought to create innovative mountaineering equipment after climbing Mount Tanigawa himself. The brand is renowned for its innovative apparel and equipment which focus on quality, functionality, timeless-durability and considered design.